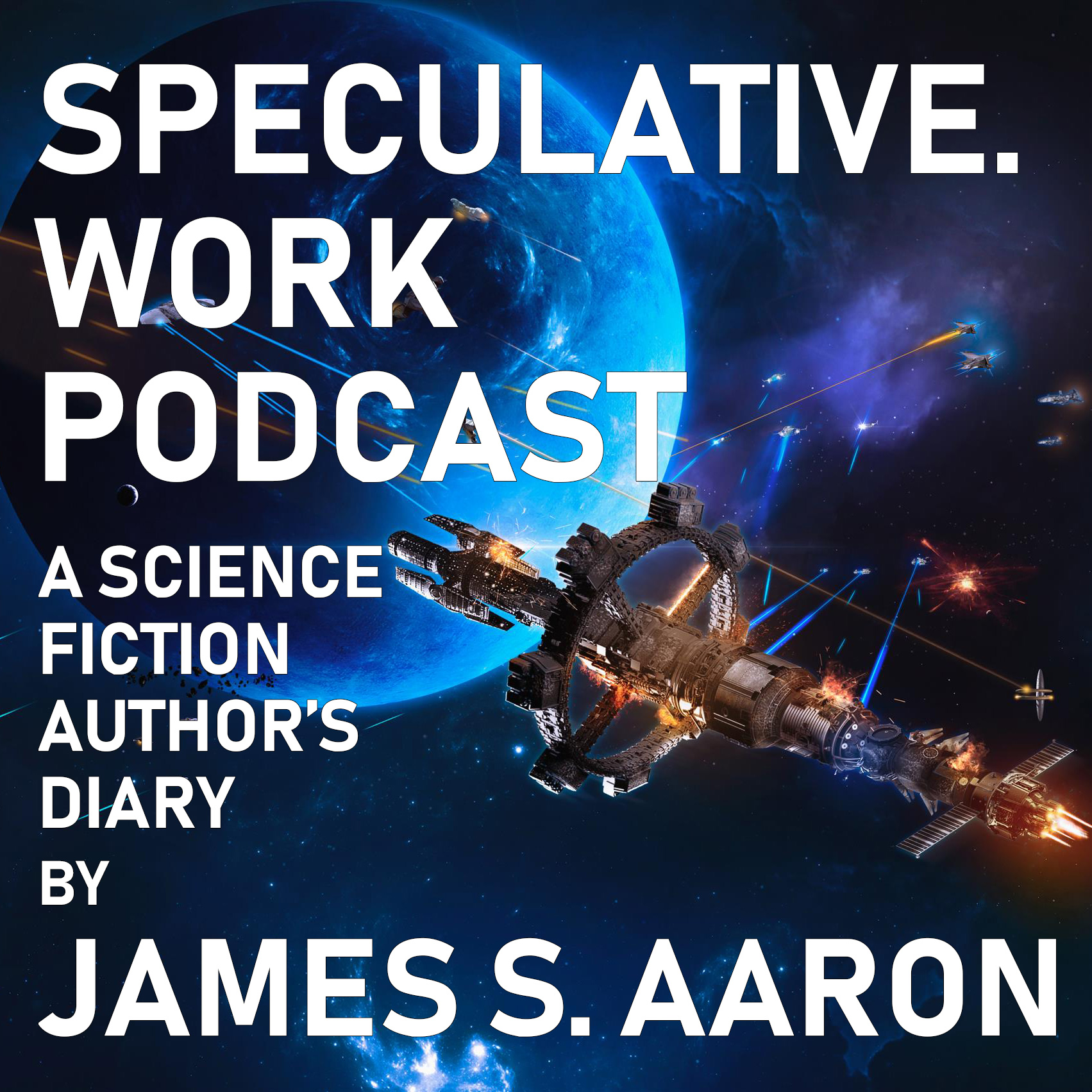 My Google Drive plan expired this week, and OneDrive is cheaper... so I've been doing a lot of thinking about how I'm backing up my data, how I organize my files, and if I really need to hang onto email from 2006.
Other things mentioned this episode:
How Long 'Til Black Future Month by N.K. Jemisin
Thanks for listening!
James