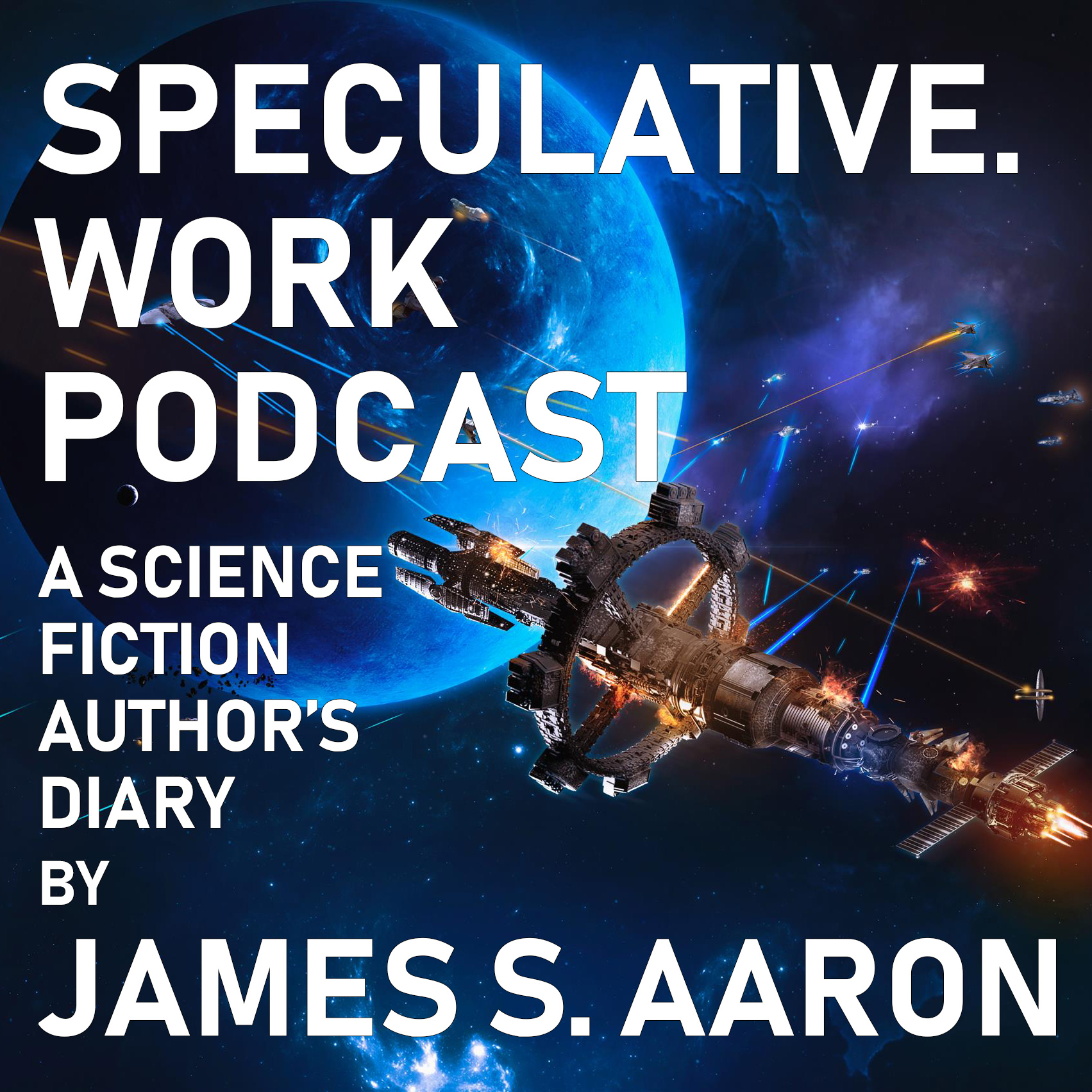 You may have heard authors talking about co-writing... what is it? Is it right for you? How do you even find co-writing opportunities? 
In this episode I talk about what I've learned from three years of co-writing with Mal Cooper in Aeon 14. Spoiler alert: it's been a great experience that has taught me a lot during this phase of my writing career. 
However, there are pros and cons, like any business relationship.
If there's anything I didn't cover, shoot me an email at james@jamesaaron.net
Thanks for listening!